Published on: Jul 17, 2019
What better way to measure a policy's effectiveness than real-world applications?
No matter how many polls conducted, thought experiments performed or billions of run through computerized models, all these meant nothing if real world data suggest otherwise.
Today, we'll explore Brazil which recently loosen its restrictive gun policy to reduce crime.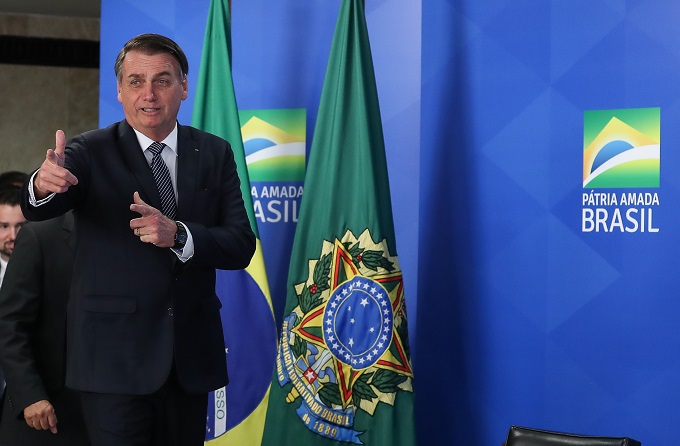 Why Brazil is an insightful case
2 major factors make Brazil case noteworthy.
Sky high crime rate
180° shift in gun policies
1. Sky High Crime Rate
In 2016, Brazil ranked 1st[1] in absolute number of homicides (57,395) and 12th[2] for highest homicide rate (30 per 100,000). As a comparison,  the US[3] had only 5.3 homicides per 100,000 or approximately 1/6th of Brazil.
Factors contributing to high crime rate are rival drug gang battles[4][5][6], poor economy[7][8] and limited means to defend oneself.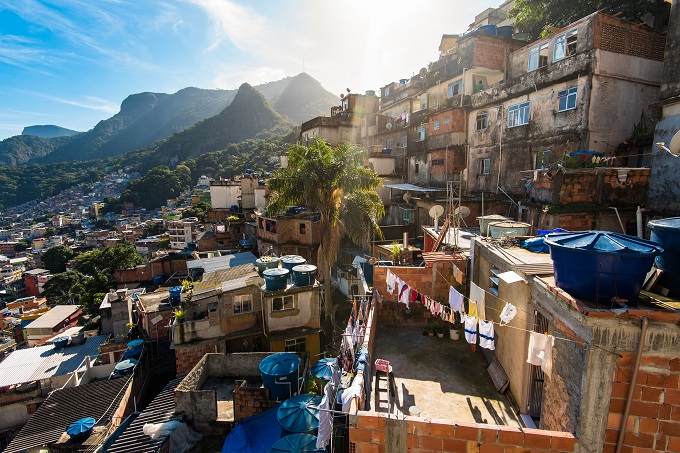 Limited Means to Safeguard Personal Safety
Personal safety in Brazil is very limited. Gun ownership had been highly restrictive since 1940-2018[9]. Hurdles to own a gun[10] in Brazil included:
Reason(s) to own a gun must be approved.
Background, mental and shooting test
Illegal to carry a gun outside a residence
More than 1 year waiting period
Gun registration
Registration fee and annual fee
Ironically, criminals can easily obtain guns through black markets and carry with impunity.
What about the police? Brazilian cops were mostly of no use. Some were corrupted, while honest cops were severely under budgeted. According to a Brazilian public safety survey[11], 70% of Brazilian don't believe they could rely on police officers.
Find the best scope for your airgun here.
2. 180° shift in gun policies
Quantifying the effectiveness of a single factor has always been a challenging task in social science.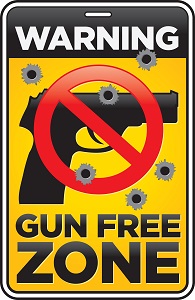 Take Australia for example. On the surface, Australia's homicides appear to have decreased substantially after a major gun restriction policy in 1996. Many anti-gun people naturally linked these 2 factors together, touting the effectiveness of gun restriction.
However, a thorough study[12] identified at least 2 problems with these claims. First, downward trends for homicide rates already exists throughout western Europe, Canada, and the United States prior to Australia 1996 gun restriction policy. Second, homicides were already so unusual in Australia, even before the 1996 legislation, that few lessons can be learned from slight movements either up or down in homicide rates.
Luckily, none of these were the case with Brazil and the effects of Brazil gun rights policy could be measured relatively more accurate.
Looking for a scope to put on your AK? See Best AK47 Red Dot.
New President to Improve Gun Rights
The new president, Jair Bolsonaro, got elected by promoting policies[13] supporting citizen gun ownership and empowering security forces to use harsher tactics against criminals.
After his inauguration on Jan 1 2019, some of his promised policies were implemented.
Date
Improvements of gun rights
Jan 15 2019[14]

No longer required to demonstrate the need for a firearm at home
Increased gun licences' validity from 5 to 10 years
Can keep up to four guns in their homes or places of business[15]
A safe is required if children or a mental deficiency person live in the same residence

May 8 2019[16]

Raised the limit on ammunition purchases from 50 to 5,000 cartridges for permitted guns, and 1,000 cartridges per year for restricted weapons.
Procedure to transfer firearm ownership is simplified.
Imported firearms restrictions are reduced.
Hunters, collectors and sports shooters are now allowed to transport ammunition in their firearms.[17]
According to interviews[18], more plans such as the right to carry guns on the streets are expected to come, even though some require the support of Congress to change the law.
Looking for a scope for your 300 Win Mag? See Best Scope for 300 Win Mag.
Results from Gun Rights Policies (Jan – May 2019)
Violent Crime Down
Data regarding all violent crime in Brazil has been compiled by Monitor Violence[19], a partnership of the G1 with the Nucleus of Studies of Violence of USP and the Brazilian Forum of Public Security..
Total Violent Crime (TVC) and Monthly Index per 100,000 (MI)
2019
2018
Change (%)
TVC
MI
TVC
MI
TVC
MI
Jan
3,904
1.86
5,081
2.44
-23.16
-23.77
Feb
3,216
1.53
4,405
2.11
-26.99
-27.49
Mar
3,618
1.72
4,661
2.24
-22.38
-23.21
Apr
3,636
1.73
4,541
2.18
-19.93
-20.64
May
3,521
1.68
4,327
2.10
-18.63
-20

.00

Total
17,895
8.52
23,015
11.07
-22.25
-23.04
2019 available data shows an average decrease in violent crime by 22.25%.
2015-2018 Violent Crime Data
| Annual Data | TVC | YI (Yearly Index) |
| --- | --- | --- |
| 2018 | 51,589 | 24.7 |
| 2017 | 59,128 | 28.5 |
| 2016 | 57,842 | 28.1 |
| 2015 | 55,492 | 27.1 |
2018 was already a low crime year. Yet crime rate further drop significantly in 2019, signalling some policy done right.
Other than the loosening of gun restrictions, law enforcement taking harsher measures could also contributed to lower violent crime.

At Virtually No Cost
Cost incurred to reduce crime is another crucial point.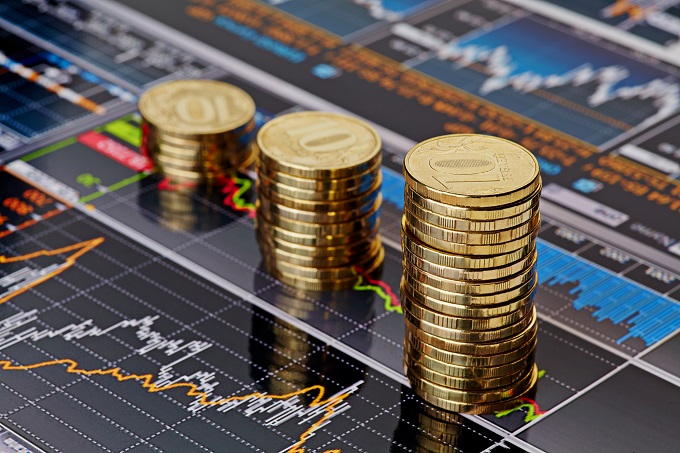 Perhaps Brazil government can achieve the same amount of violent crime reduction by investing trillions of dollars into recruiting new cops, paying them super high wages and giving them the most modern equipment.
However, by giving Brazilian the right to bear arms, Brazil government paid almost nothing. It might even receive more tax from higher firearms demand.
Finding a scope for your 300 Blackout? See Best Scope for 300 Blackout.
Conclusion
Brazil newfound gun right is another solid example where guns save lives. Violent crime was significantly down by 22% during the first 5 months of 2019. Plus the achievement came at virtually no cost to Brazil government.
This runs a stark contrast to many gun control policies[12][20][21], such as California's background check law[22], where desired outcomes were never achieved, nor even mattered. Instead they were mere political tools to manipulate the emotional public.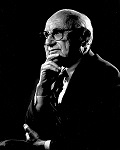 "One of the great mistakes is to judge policies and programs by their intentions rather than their results."
Milton Friedman
Source
Get the best scout scope, see Best Scout Scope.